Grow Your Business Through Acquisitions
Diversify into Lawn Care, Pest Control, & Grounds Maintenance
Professionalism - Our Commitment
At Professional Business Consultants (PBC), we offer over 25 years of experience in facilitating company mergers, sales, and acquisitions. From your local small businesses to medium and large size businesses, PBC can help find the right fit for your next business dealing, for all aspects of your business merger, sale, or acquisition. Our commitment is to ensure that your needs are met and covered in any type of business agreement in which a company transfer takes place.
Growing or Selling Your business? 
Ready for the next step in your business career? Has the company you built gone as far as you can possibly imagine? What's the next step? Professional Business Consultants can help with your company's future! The opportunities to advance the company with PBC are immense. Whether that means selling your business or merging with another company, PBC will be able to help you find the right "next step" at any time.
Our Network - It's Legit!
The network that Professional Business Consultants brings to the table is extensive to say the least. Finding the right company to sell to or merge with is quite a bit easier when you have the coast to coast reach that PBC offers.  Finding the right buyer or seller for your business is what we do best.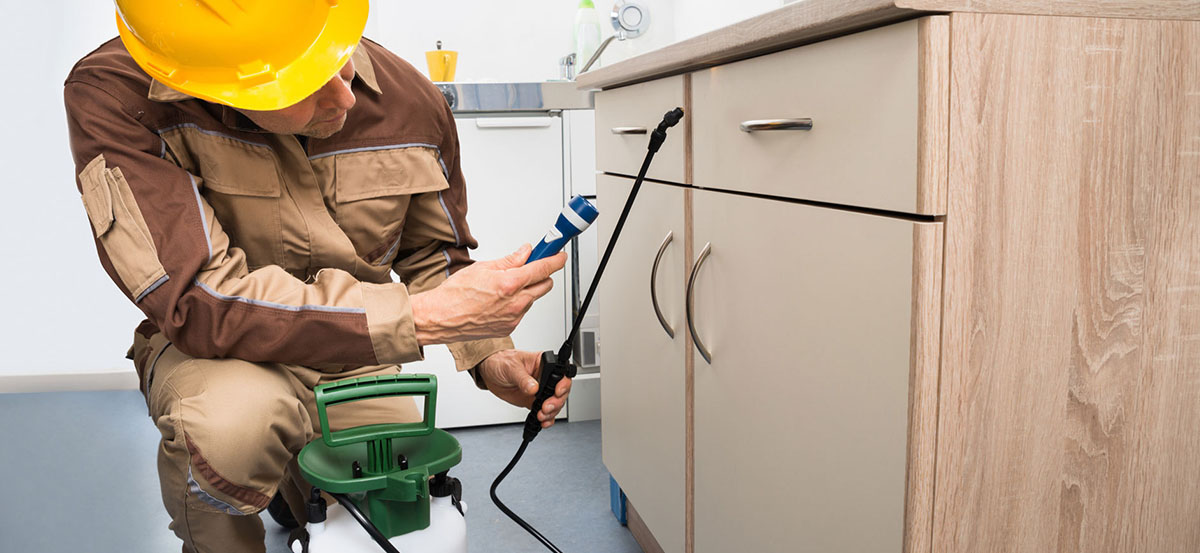 Jim Mello has been in the green industry for over 38 years. Jim is the owner of Professional Business Consultants, merger and acquisition specialists,  in Cape Coral, FL.  For the past 23 years Jim has assisted buyers and sellers with hundreds of acquisitions in the lawn and pest industry.  Prior to that Jim owned and Operated Nice N Green Lawn Care company in the Chicago suburbs for 14 years which he sold in 1994. Jim received his Turf Degree from Purdue University in Indiana in 1979 and taught  Turfgrass Management  at The College Of Dupage in Glen Ellyn IL for 12 years.
Jim served on the boards of PLCAA, The Illinois Turf Foundation and  The Midwest Regional Turf Foundation. He has been a speaker at numerous conferences throughout his career including the Midwest regional Turf Conference, Illinois Turf Conference, Nebraska Turf Conference, Sports Turf Managers Conference,   Michigan State Turf Conference.  National Pest Managers Association meeting, Green Industry Expo and numerous private industry meetings.
picture_as_pdf
Get started today! Download our welcome packets.
Already filled out your packets?
file_upload Form Upload